INFOSNAP (52% compliant as of 4/22) PLEASE REGISTER!!!!!!!!!
PARENTS
If you already know your PIN for the Parent Portal
registration can be done from any computer with web access.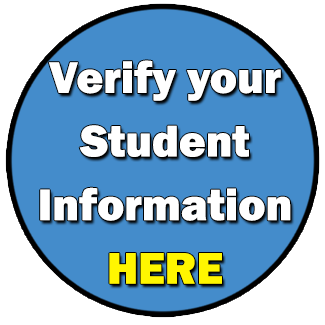 Summer School Registration click here


Calendar Other dates (Click here for testing schedule)
5/8 Choral Concert @ Willowbrook, 7pm
5/13 Band Concert @ Grissom, 7pm
5/21 7th grade awards, 8:30
6th grade awards, 1:30
5/23 8th grade awards, 9:00
8th grade celebration, 1:15
Dismissal for break, 3:00

CMS takes 6th in State math counts
Congratulations - Andrew, Danielle, Alex, and Peter



PARENTS
Please notice the NOTIFY ME icon
located on the right, under the slide show.
Sign up to receive up to the minute Huntsville City Schools and CMS news and updates.

Results from the Alabama School of Fine Arts math tournament on January 18, 2014.
Follow SPORTS link for athletic schedules


Parents,
Check out these fixes for computer issues.

Battery Issues
Clearing Cache
Resetting Internet Explorer back to default